In order to view your rotas and events on your personal calendars you will need to enable your iCal feed.
On the frontend, click on 'Your Privacy' to take you to the privacy settings page.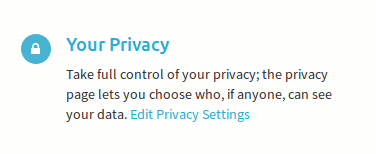 In the menu on the left, click on 'Calendar Feed'.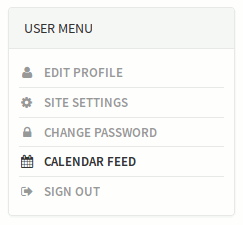 Here you can click on the green 'Enable Feed' button.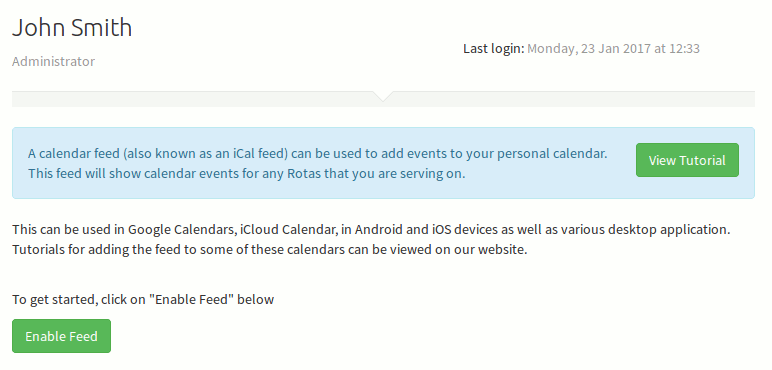 This will enable your calendar feed and give you its url which you can use in services such as Google Calendar, Outlook, and Apple.

The following tutorials will show you how to add this feed to your Google Calendar, Outlook calendar, and Apple account.